5 Health Benefits of Paneer and Why You Should Include It in Your Diet?
Eat tasty yet healthy! How often have you heard your loved ones or friends giving you this smart tip? Is it so easy to find something on your platter that can satiate your taste buds yet is good for your health? If you feel nothing like that exists, then think again.
For, Paneer is one such wonderful option. There are numerous benefits to eating paneer. Paneer is to vegetarians what chicken is to non-vegetarians.
The softer the paneer, the more it melts in your mouth. And what you experience is pure bliss!
Why Should You Eat Paneer?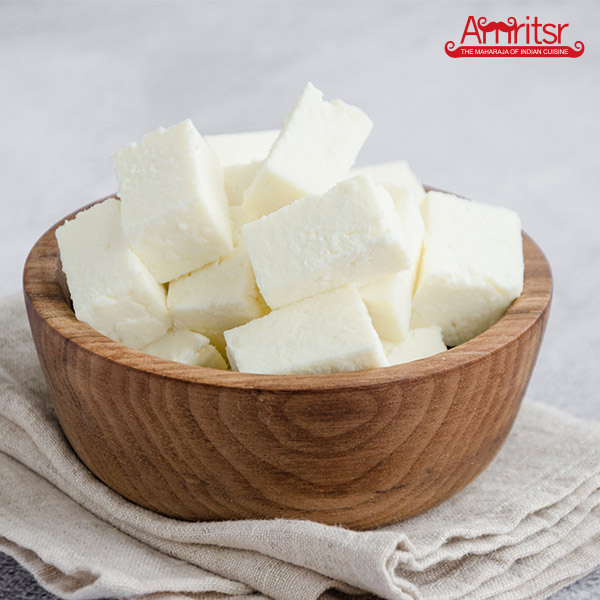 The many health benefits of paneer can work wonders for your body. It is both yummy and nutritious. And guess what! It strengthens your immune system immensely.
Besides, it also keeps your tummy full for a long time. If you know or have read about the advantages of eating paneer, it goes without saying that you must include it in your diet.
Is It Good to Eat Paneer Daily?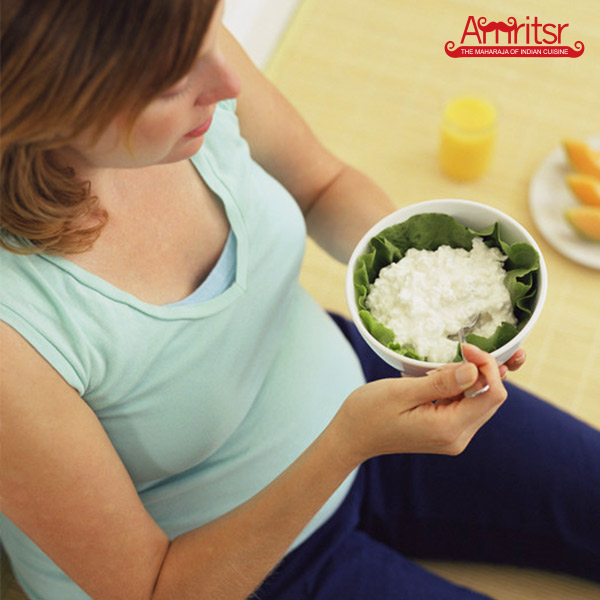 Yes. It is good to eat paneer every day, provided the intake is moderate. However, people who do a lot of weight training at the gym need a lot of energy and the right amount of protein.
So, an approximate 100gm of paneer per day won't hurt, provided you have an active lifestyle.
However, it is better to eat less than 100gm as consuming this much paneer daily equals a high intake of calories. Also, try to eat paneer produced from low-fat milk.
What Is the Right Time to Eat Paneer?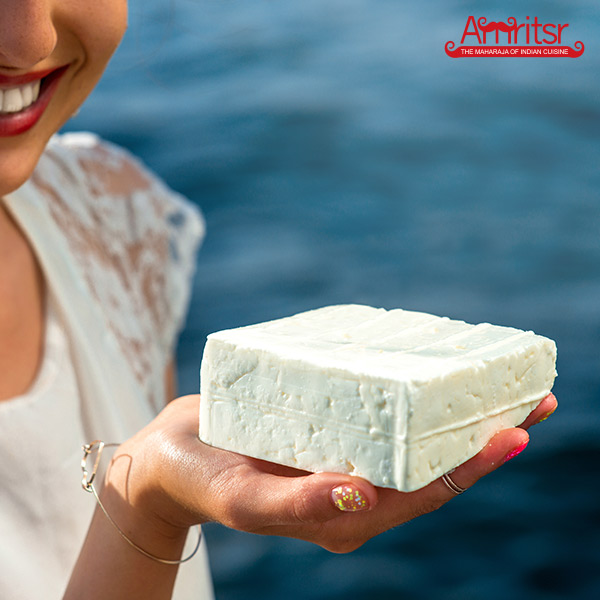 The right time to eat your favorite paneer is one hour before sleeping at night. You can have it during the day as well but in moderate amounts. However, a word of advice. Never eat it before or after a workout.
Can I Eat Raw Paneer?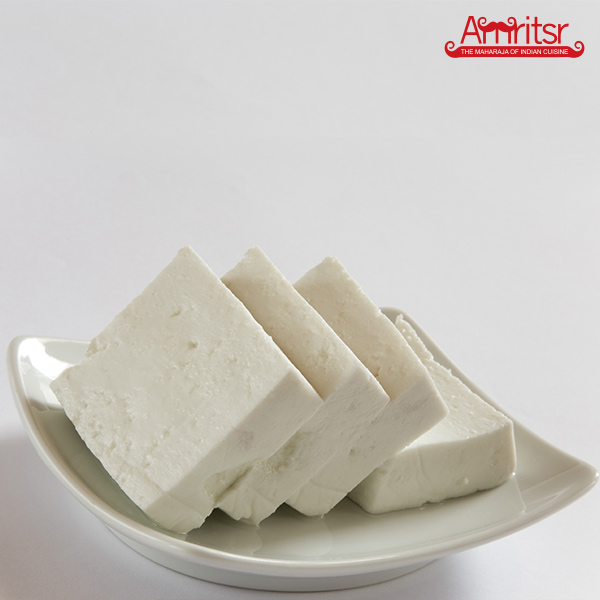 Why not? Of course, you can. In fact, raw paneer contains a low amount of fat and lesser number of calories. So, all those weight-conscious people, just tuck into it raw. You can add some black pepper and enjoy it.
Are Paneer and Cottage Cheese the Same?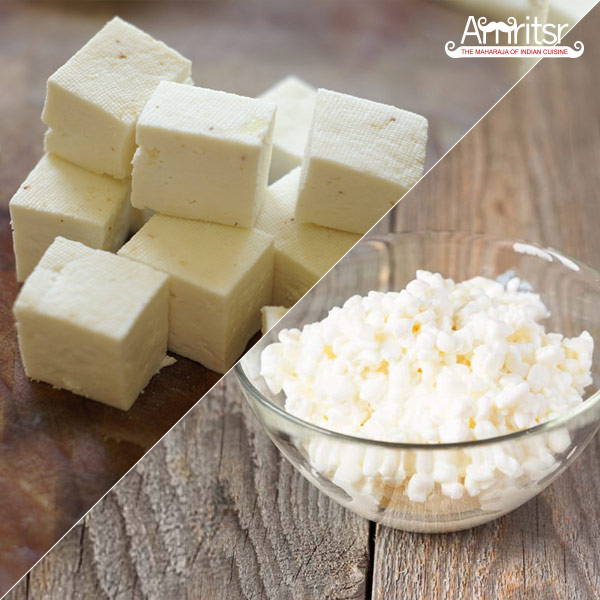 No, they aren't exactly the same. Firstly, the paneer doesn't have salt and is made with lemon. On the other hand, cottage cheese is salted and at times, may contain heavy cream. Unlike paneer, cottage cheese is more liquid-like as well as greasy.
Here Are the 5 Health Benefits of Eating Paneer: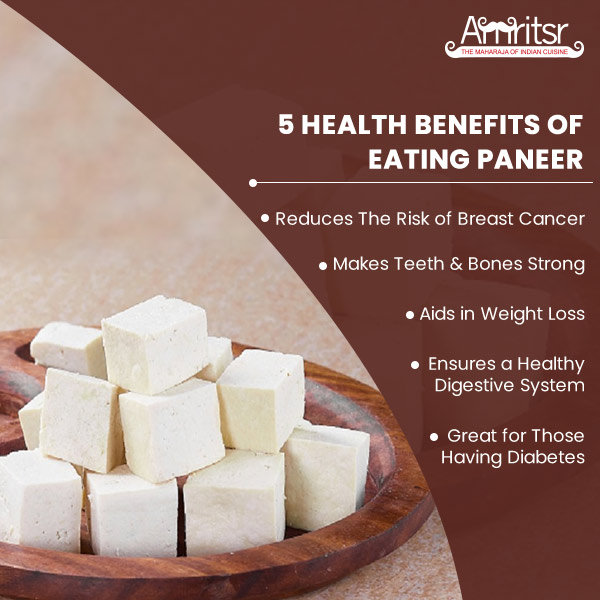 1. Reduces The Risk of Breast Cancer
Cancer is prevalent, and Breast Cancer is increasing at an alarming rate among women (especially unmarried and pre-menopausal women). Paneer contains Calcium & Vitamin D, both of which are responsible for abating the possibility of Breast Cancer.
2. Makes Teeth & Bones Strong
Paneer is rich in calcium content, and calcium is known to strengthen both the teeth and bones. Apart from this, the intake of calcium also helps in the smooth functioning of the nervous system and the heart muscles stay healthy.
3. Aids in Weight Loss
Good news for all those fitness freaks! Paneer helps you lose weight as it contains protein that keeps you full for a long time and hence, you don't end up eating a lot in general. Besides, it also contains a fatty acid that helps in burning quite a lot of fat.
4. Ensures a Healthy Digestive System
It contains both phosphorus and magnesium. Phosphorus helps in smooth digestion as well as excretion. And magnesium, as a result of having a laxative effect, prevents constipation.
5. Great for Those Having Diabetes
Diabetics! Less of/no sweets? But no worries. Because there's paneer for you! The magnesium in paneer helps in regulating & maintaining the blood sugar levels, and also improves heart health and strengthens the immune system. Also, the protein present in paneer prevents abrupt ups and downs in the blood sugar levels.
Conclusion
Paneer has made its way into our hearts mainly because it is delicious. Isn't it? But did you know about all the above stated advantages of paneer? Is paneer a good source of protein? Yes! Is paneer rich in magnesium and calcium? Of course!
You can now buy paneer online at Amritsr Restaurant. You can also taste our variety of paneer dishes like Paneer Tikka, Paneer Chilli Roll, etc.
So, now you know all the paneer eating benefits & advantages. Seriously, paneer is so good for health. Right from starters to the main course as well as desserts, paneer can be used in almost everything.